Educational Programs: (tuition charged)
List of all AELE seminars by date and place.

Complete list of AELE's current Faculty.
All Programs are held in Las Vegas
• The Biometric, Psychological and Legal Aspects of Lethal and Less Lethal Force and the Management, Oversight, Monitoring, Investigation and Adjudication of the Use of Force
• Jail and Prisoner Legal Issues

• Public Safety Discipline and Internal Investigations
Important memo : The duty to train officers is unaffected by the lack of reimbursement sources!
» Click for information on continuing legal education credit.
» Click for additional information for Las Vegas registrants.
» Click for a form to add your name to the AELE Seminars mailing list.
» Click for information on how you can become a Certified Litigation SpecialistTM

» Click for information on how to request accommodation for a disability.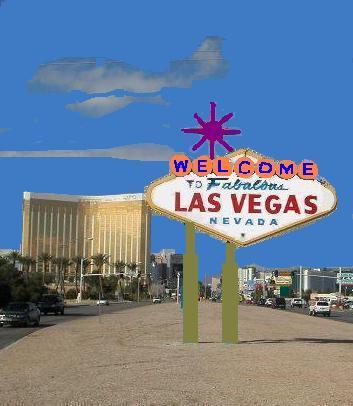 AELE's BBB rating is A+. AELE is a Not-for-Profit Accredited Business member
of the Better Business Bureau of Chicago & Northern Illinois since 1986.